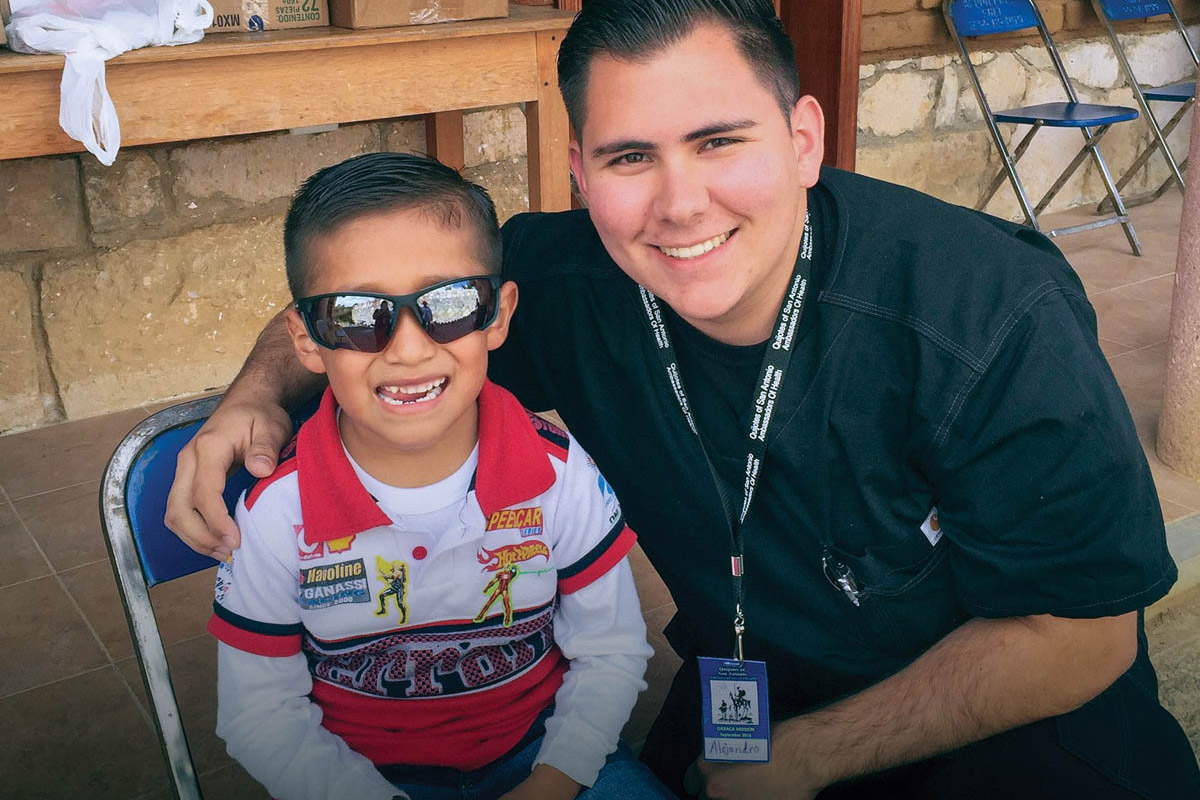 The UIW School of Physical Therapy (SOPT) is one of four Catholic Physical Therapy schools in the Southwest.
You would advance a mission of care that began in 1869 with the founding of Santa Rosa Infirmary, the region's first Catholic hospital, by the Sisters of Charity of the Incarnate Word.
Read more about the Sisters of Charity of the Incarnate Word, which began its ministry in North America to wipe out a cholera epidemic in South Texas in 1869.
Bring the Word Alive in the World
SOPT faculty, students and alumni carry on the mission through service projects, community clinics and other mission-driven initiatives.
Approaching physical therapy, with a heart for others and their functional mobility, is the best way we know how to bring the Word alive in the world. Service reminds us all of the greater good and prepares us — mind, body, heart, soul — for multiple PT career paths.
Service Projects with a Smile
Lonestar Parkinson's Association
Methodist Healthcare Ministries